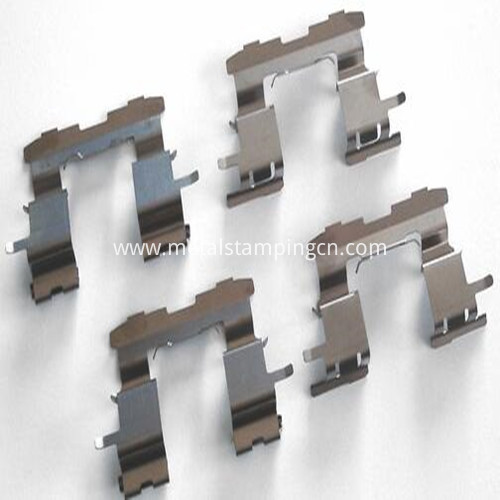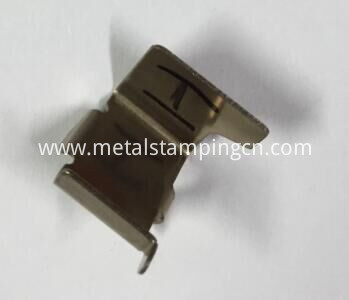 This is a small piece of metal which will touch the rotor and cause a squeal noise when your pads need to be replaced.
Our Brake pad / brake shoes clip are made with world's leading formulation and technology. They are made of stainless steel, alloy steel and carbon steel etc.

All the products are strictly tested, in order to keep the same excellent quality. HUIZE Brake Pad Clip are low-noise, low-dust, heavy metal and asbestos free, they can work perfectly at high/low temperature to ensure the safety. They give you a smooth and comfortable driving experience.